Simplifying Cloud Communications
We are the fastest and easiest cloud SMS system to use. We ensure your SMS messages are delivered to the world's 7 billion mobile subscribers in real time.
No credit card information required.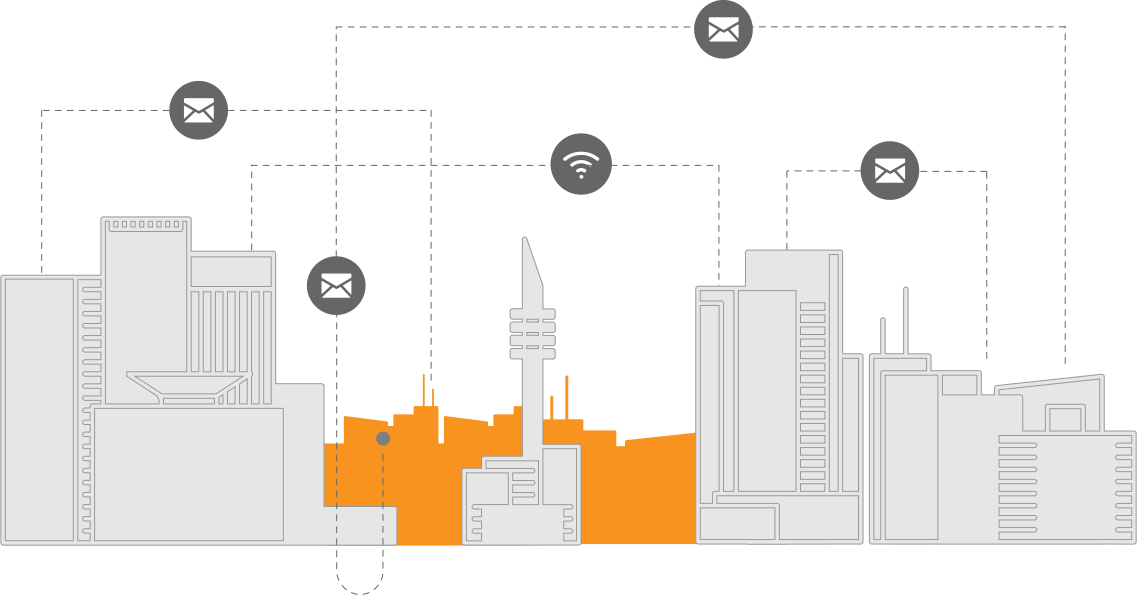 Fastest & Easiest Cloud SMS To Use
Design and deploy SMS services in under 20 minutes using our user-friendly web portal.
Create the perfect campaign that fits like a glove for your business.
Reach Your
Business Goals
GENIQ works for every business, from SME to MNC,retail and banks, and many more!
Cloud Communications
Platform
We provide REST API or SMPP API to send and receive SMS messages. We provide a easy to use web portal where you can send messages, create marketing campaigns, manage and analyze all of your SMS anytime, anywhere.
Our offices around the world provide unparalleled support in every time zone, 24 hours a day, 7 days a week.
Our efficient, accurate software and high-volume traffic allow us to offer you the most affordable pricing options on the market.
GENIQ — An Enterprise Grade Platform
Quality
With over 900 carrier connections worldwide and micro-optimized international routing profiles, we offer the world's fastest, most reliable global communication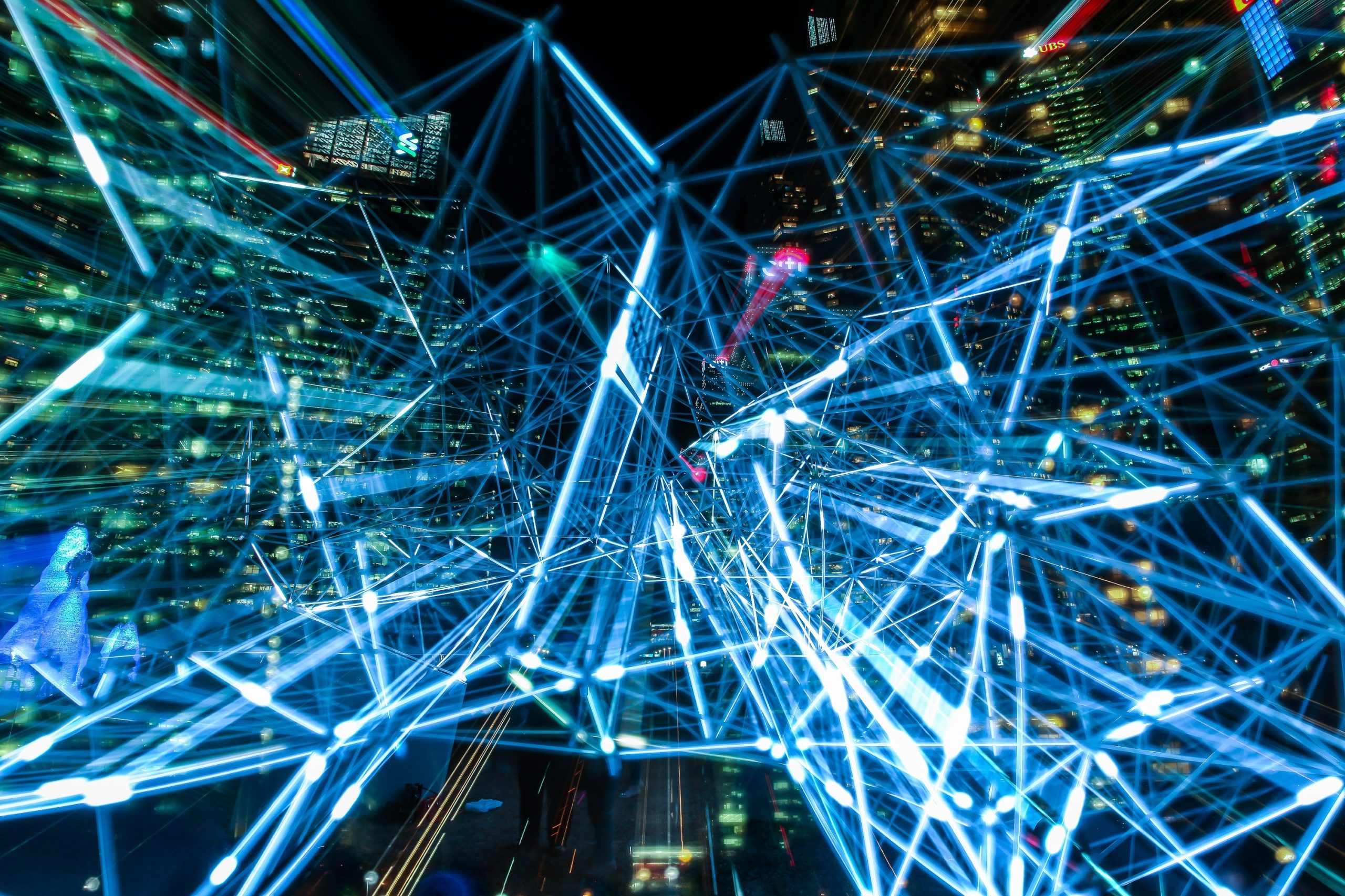 Security
We host and monitor our platform with the utmost attention to protection, safety, and security.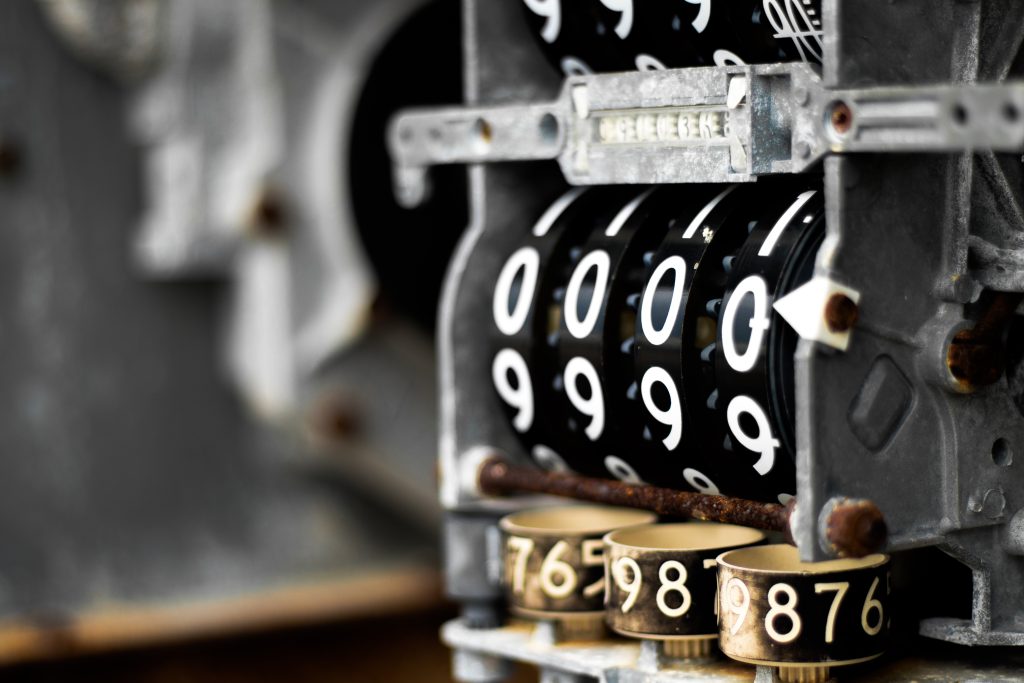 Reliability
Our fully redundant platform, telco stack, and APIs have all been developed in-house to guarantee quality and control over our calling and messaging services.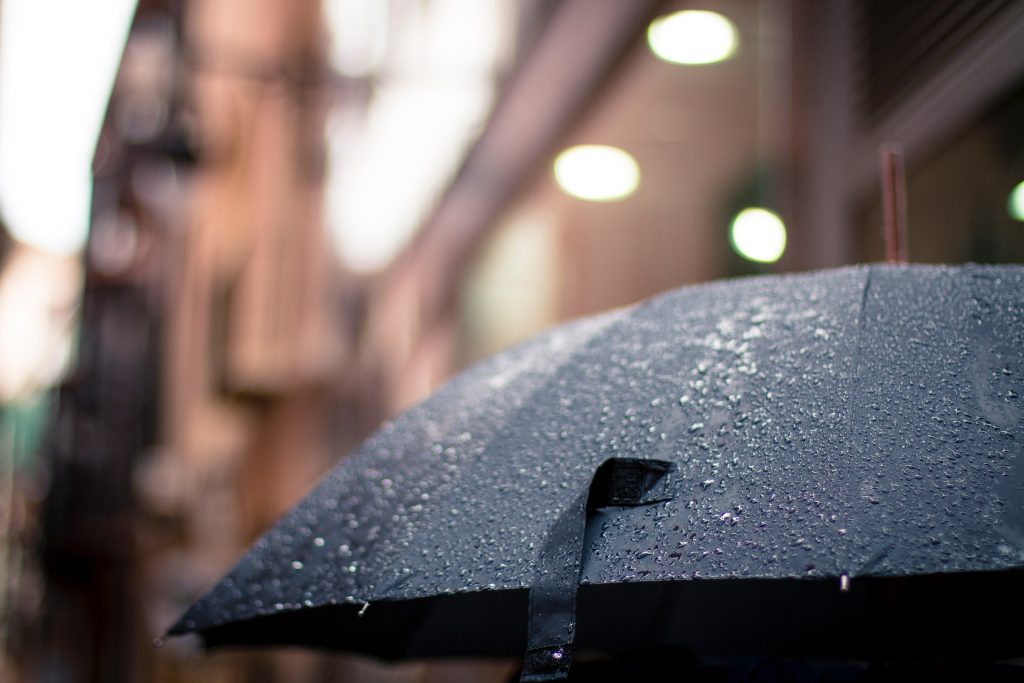 Scalability
Our APIs adhere to industry-standard protocols such as SIP and SMPP to take on messaging and calling traffic of all volumes.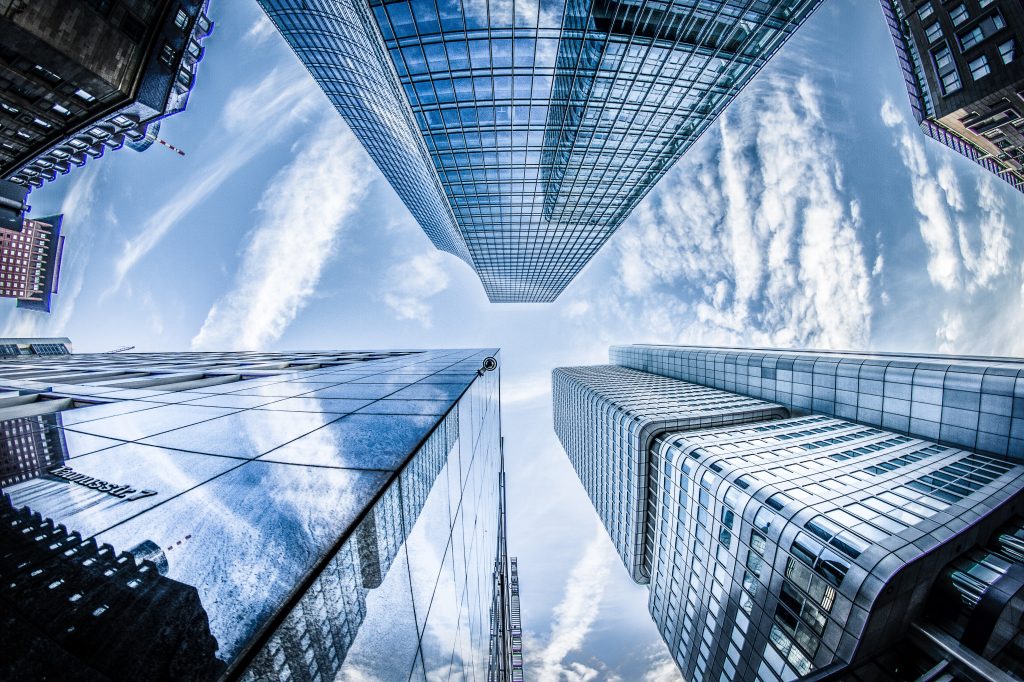 Speed & Deliverability
Reach customers through our low-latency, fault-tolerant telco stack, streamlined routing profiles, and global carrier network.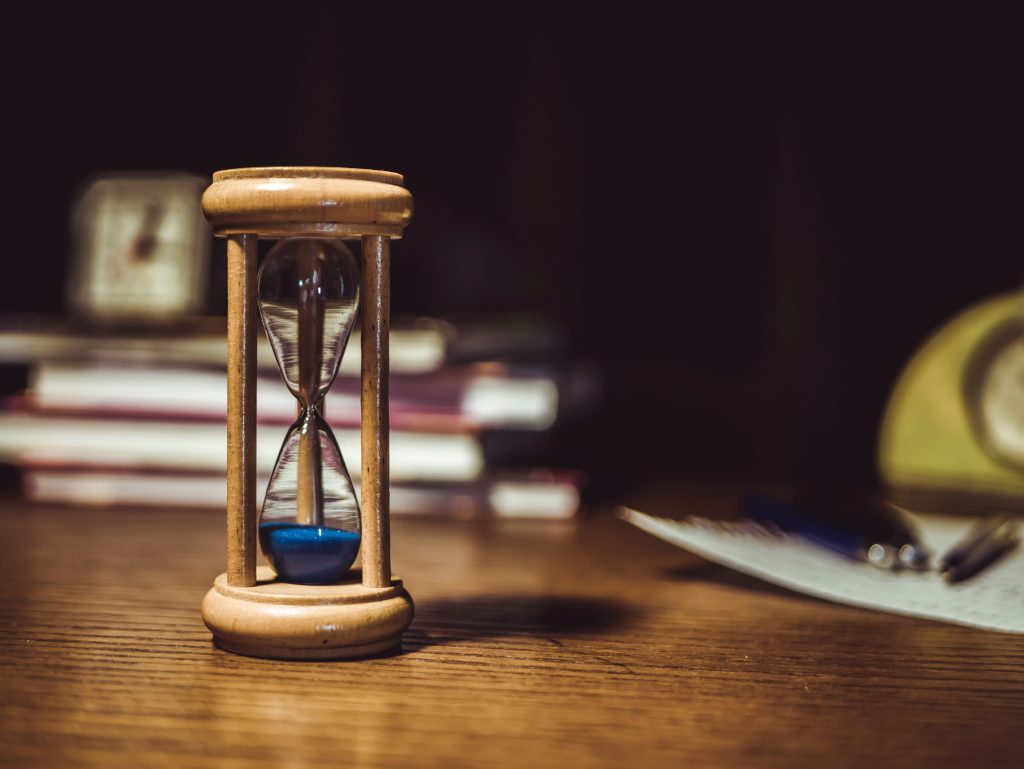 What our clients say about us?
GENIQ outperformed competitors by a factor of 10.
In the past, we would be lucky to send 1M messages in 4-5 hours. With GENIQ, we send 1M messages in 10 minutes.
Every second counts, GENIQ is literally saving lives.
The process of setting up our account was smooth, quick and easy thanks to the team.
The CS is friendly, professional and personable. Communication was excellent.
This is the second time we have used GENIQ as a platform for our SMS Marketing needs. We highly recommend GENIQ and look forward to using them in the future.
The system is very user-friendly, I was using it within 10 minutes.
We are now reaching far more customers in an extremely cost effective and efficient way. Reaction from customers has been 100% positive, "great" and "brilliant".
I am extremely pleased with the outcome of this campaign;
I would have never predicted such a high redemption rate.
My weekly takings are up and I am now looking for more delivery drivers and this can only be done due to GENIQ.